Story
of
why
I
appreciate
volunteering
every
year
to
Down
syndrome
dance
classes:
by
Skylar
Cordrey   
            I enjoy volunteering for Down syndrome hip hop dance classes every year because they are fun and rewarding. It is an invaluable experience where I have learned and grown with the dancers. Every Wednesday I look forward to going to this class to see the happiness that dance brings every student. My job is not only to volunteer, but to help inspire a passion.
            From the moment you walk through the door into the dance class you can feel waves of positive energy radiating throughout the room through the teacher, volunteers, students, and even the parents. The kids come to class filled with hugs, smiles, and high-fives from the excitement and love they have for dance. I have been dancing for over 10 years and so it is particularly heart-warming to recognize the same joy the down syndrome dancers feel as I do when I am dancing.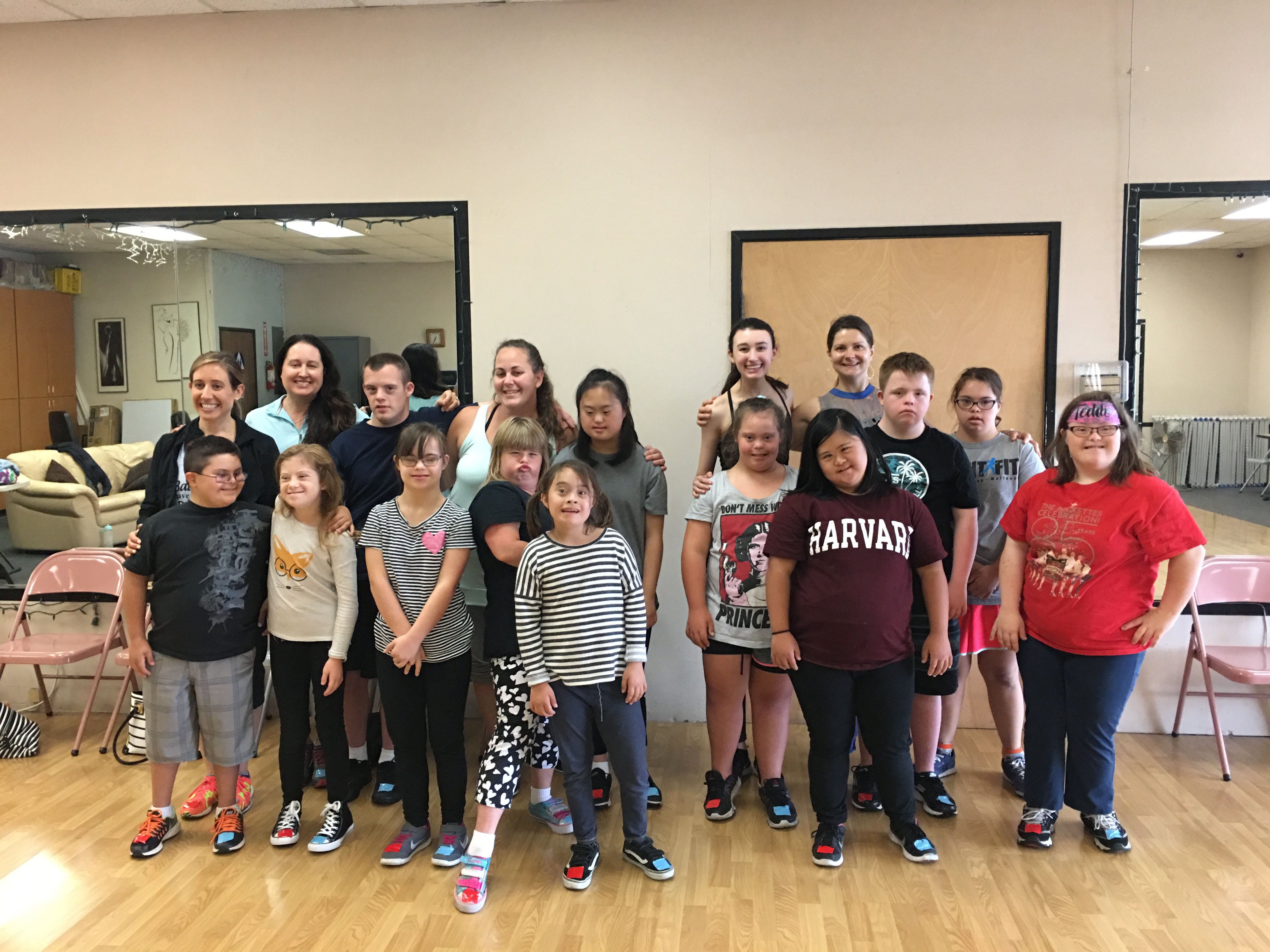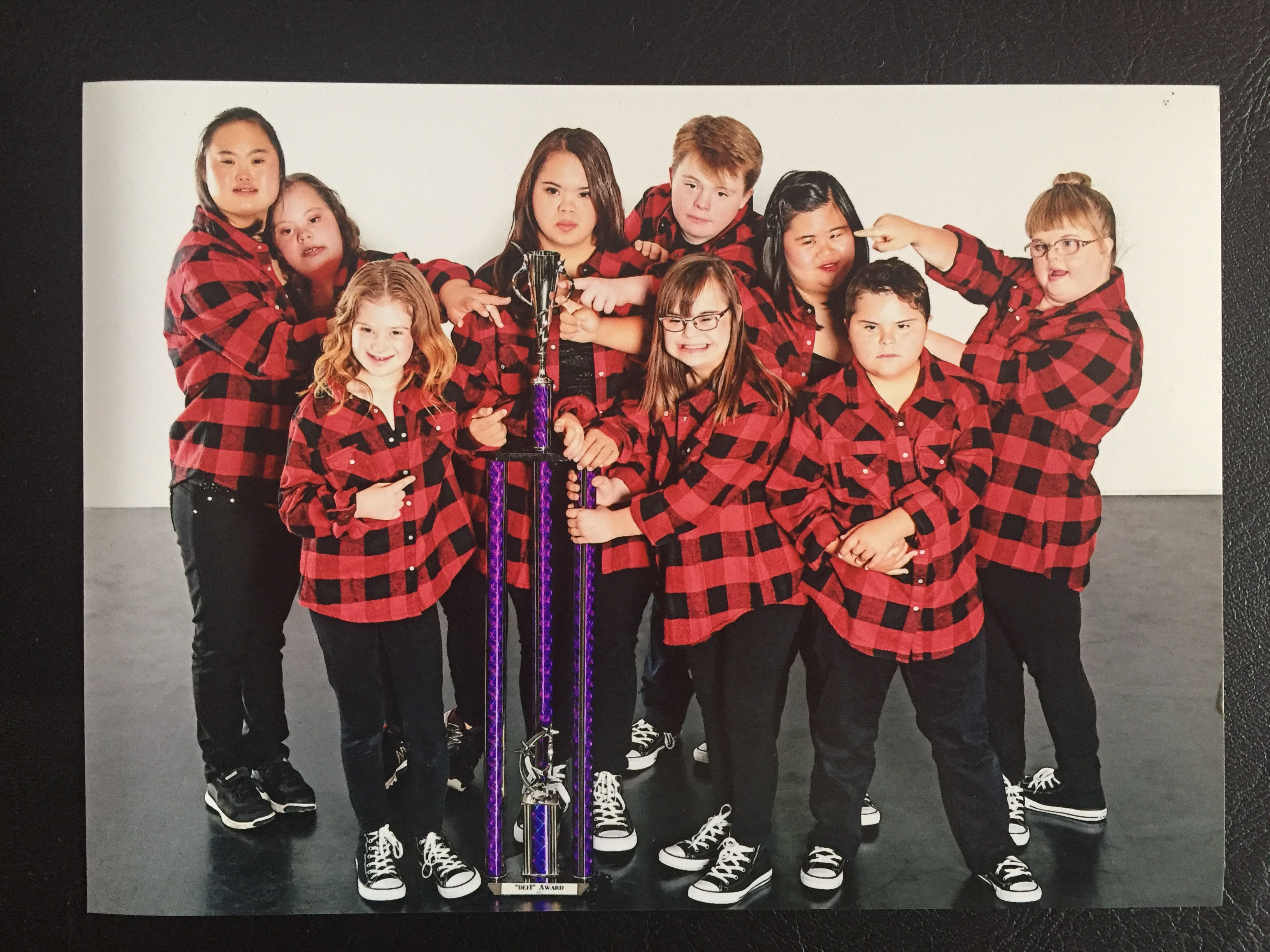 This is a special place where anyone can go to learn to express themselves without being judged on their dance ability. Whether someone's personality is outgoing or shy has no effect on the amount of support and cheers they will receive. What is so exceptional about this type of environment is the community bond that forms between everyone and how we are able to have such an open space for people of all different levels and ages to learn. The self-confidence the students have in order to go on stage all by themselves and "free dance" is incredible. Even though I have been dancing since I was very young and it took me years to build the presence they have. The "free dance" is a great way for the students to express their individuality with all of their unique styles (see video).
            Dancing is very important for people with down-syndrome because it not only raises their spirits, but helps increase their flexibility, builds strength, and widens their range of motion. All of the students have varying degrees of agility along with physical abilities and I feel dancing is so crucial to establish a foundation for all different sport aptitudes. It increases their muscle tone and even though it takes a little longer for them to reach developmental milestones, I have seen the students eventually meet all or many of them.
            I plan to continue volunteering and working with Down syndrome kids even when I go off to college in a couple of years. Whether I am having a good or bad day, it becomes instantly brighter spending time with them. The friendships that have been formed with these students and the impact they have made in my life will never be forgotten.