Kindness_
Inclusion_Community
 What Will You Dance For?
Kindness - Bullying is a rising crisis and affects all ages…..This is a universal problem and Dance is a universal language.....using the language of dance we can show kindness - create awareness - motivate people.
Inclusion - Children with special needs and learning differences are often excluded from traditional dance and arts programs.
Community - Creating opportunities and bringing dance into each community allowing all to join in.  Dance benefits everyone - not just a few!
NDF is issuing a call to action 
for all to take the lead in showing and creating awareness for kindness and inclusion in their schools, organizations and communities!
Join In – Make a Difference
Spotlight Your Studio/Organization
Inspire Positive Leadership in your Dancers and Community
Participation in activities creates community exposure for your studio or organization
Empowers students teaching they can make a difference!
Opportunities to win Scholarships – Certifications, training and support to help achieve the goals of teaching those with special needs and learning disabilities, plus becoming an advocate of positive change within the dance community..    
Here are some ways:
Participate in NBA performance - Great Opportunities for All especially Special Needs Dancers
Or
Fundraise to give Special Needs Dancers Performance Opportunities by taking part in The National Studio That Cares Contest.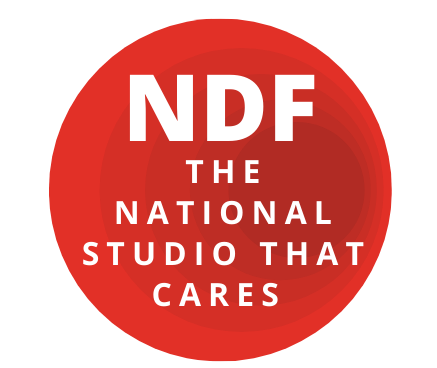 Organize a Showcase Dance Performance during National Dance Week and  include other dancers/dance studios/recreational dance groups  from your community 
NDF Dance Mob – involve your students, parents and friends and go into community performing NDF's Dance Mob and Shout Out.  Or help celebrate National Tap Dance Day every May 25th.   
NDF Kindness Inclusion Pledge - " I support Kindness and Inclusion - I Stand Against Bullying"
Create your own poster and gather signatures – display poster in your dance studio, school and/or organization showing your support of inclusion and kindness.
Encourage students to take lead in creating posters and gathering signatures….positive activity and teaches leadership
Take a picture of posters and where they are displayed and send it to us to post on our social media to help create awareness and encouraging others to take a stand -