A
Chance
to
Dance
Activity
Everyone
Deserves
"A
Chance
To
Dance"
Children with special needs and learning differences are often excluded from traditional dance and arts programs.  It's our collective mission to provide the education and tools necessary for teachers, students, and parents to effectively facilitate inclusion, giving all "A Chance to Dance!"
HELP
CAN
MAKE
IT
HAPPEN
 Purchase the A Chance to Dance t-shirt
A portion of the purchase price will go towards providing educational scholarships for dance teachers to become certified Rhythm Works Integrative Dance Instructors.  In addition, a portion of the purchase price will be donated to the Wingman Program to provide qualified teachers with the Wingman Program guide, tools, and activities to empower their students to accept and include participants of all abilities!
Take Part in fun Challenges
Two A Chance to Dance Challenges for March and April. Join in and have fun while creating awareness and making a difference.    Each winner will receive the A Chance to Dance Trophy and featured during the National Dance Week Celebration (the last Friday of every February).  
Deadline: January - May 31st.
#AChancetoDance #MannequinChallenge video in A Chance to Dance t-shirt. Group with the most likes wins. Get Creative!!! 
#AChancetoDance photo - Group photos with the most people wearing the A Chance to Dance t-shirt wins!  Organize a "wear your shirt to work/school day"
Click here for Video/Photo Submission
 Continue to help us raise awareness by sending us your Community Act of Kindness Photos in your A Chance to Dance t-shirt. We would love to post them on our website and social media. #AChancetoDance #ActOfKindness
Click here for the A Chance to Dance Scholarship
Join
us
as
we
team
up
with
Rhythm
Works
Integrative
Dance
and
the
Wingman
Program
in
helping
to
make
it
happen!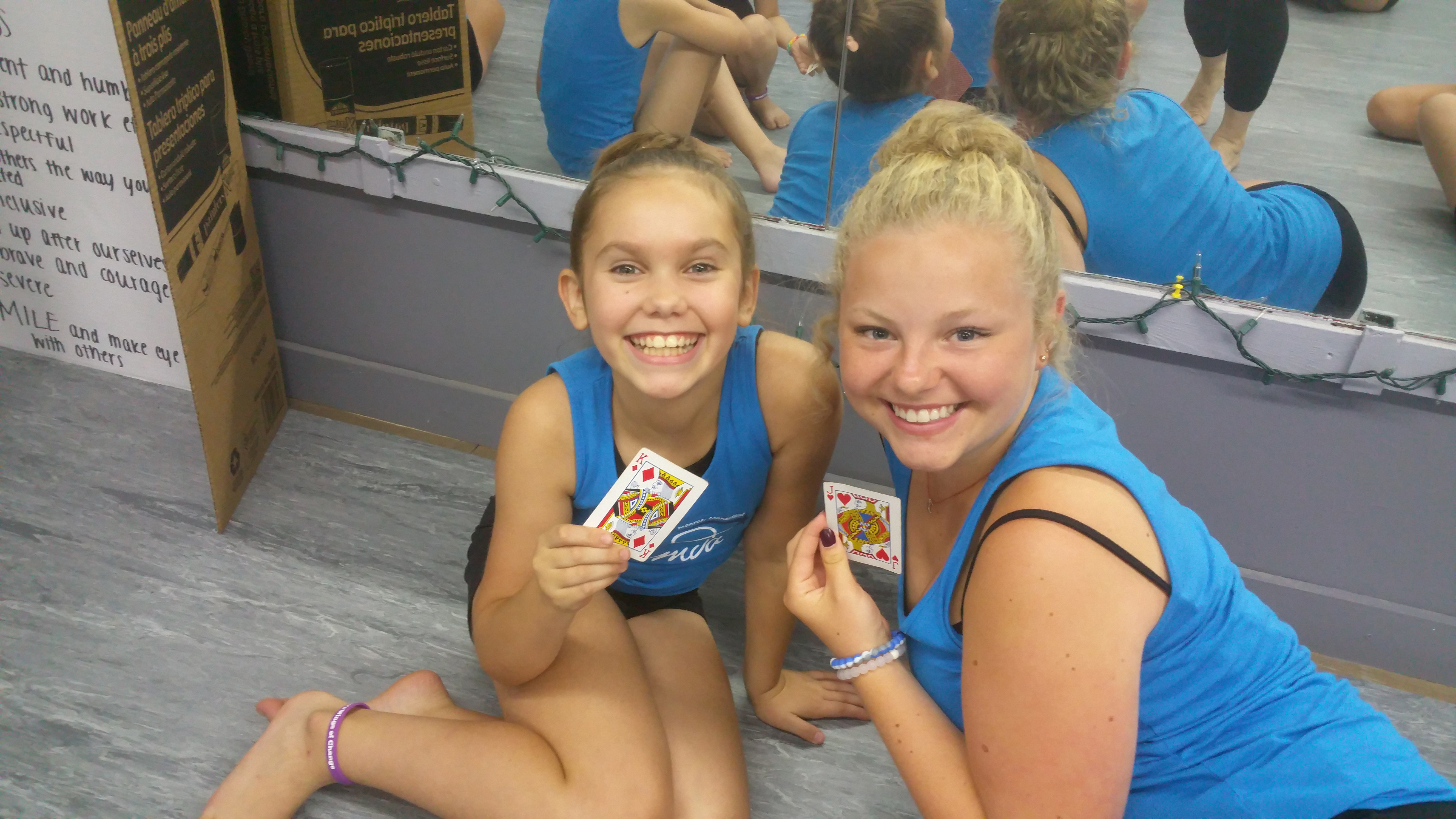 ABOUT RHYTHM WORKS INTEGRATIVE DANCE:
  RWID is founded on evidence-based practices of sensory integration, kinesiology, movement safety, and behavioral analysis.  RWID has re-imagined purposeful dance and its use in achieving developmental goals for kids with individual learning differences and other special needs.  Through intensive online and in-person instructor certification workshops, Rhythm Works Integrative Dance Instructors are well equipped with the knowledge and awareness needed to effectively implement inclusive and specialized dance classes.  Learn more at http://www.rhythmworksid.com
ABOUT THE WINGMAN PROGRAM BY DYLAN'S WINGS OF CHANGE:
Dylan's Wings of Change is a foundation dedicated to the memory of Dylan Hockley, one of the first grade victims of the Sandy Hook Elementary shooting on December 14th, 2012. The foundation is devoted to children with autism with programs to ensure their opportunity to develop to their maximum potential through sports, the arts and technology.  The Wingman Program empowers participants with leadership and courage to break down barriers, go above and beyond for others, and create acceptance and empathy through a series of activities and rewards.  Donations to the foundation ensure the program guide and rewards items are provided to dance programs free of charge!  Learn more at  www.WingmanLeague.org