National
Dance
Foundation
Celebration
-
Activities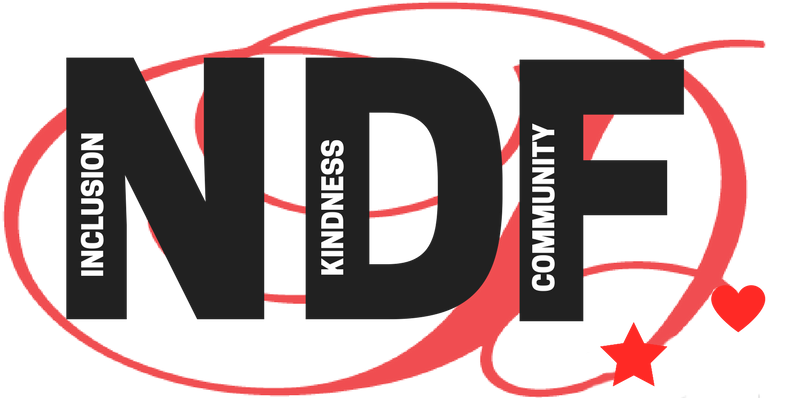 Celebration - April 19-28 2019
NDF is very proud of all these winners and would like to acknowledge their achievements. They will be celebrated and highlighted on our social media giving everyone the opportunity to meet and become inspired by them.  Don't miss out.
Planning a celebration - share with us your pictures and videos!
Inclusion - Kindness - Community - what will you dance for?
NDF's offers initiatives and activities giving the opportunity to share the love of dance in all communities. We sponsor many scholarships, tap and dance mob choreography and a Essay/Poster contest.  Many of these are spearheaded by our wonderful Ambassadors from around the country.