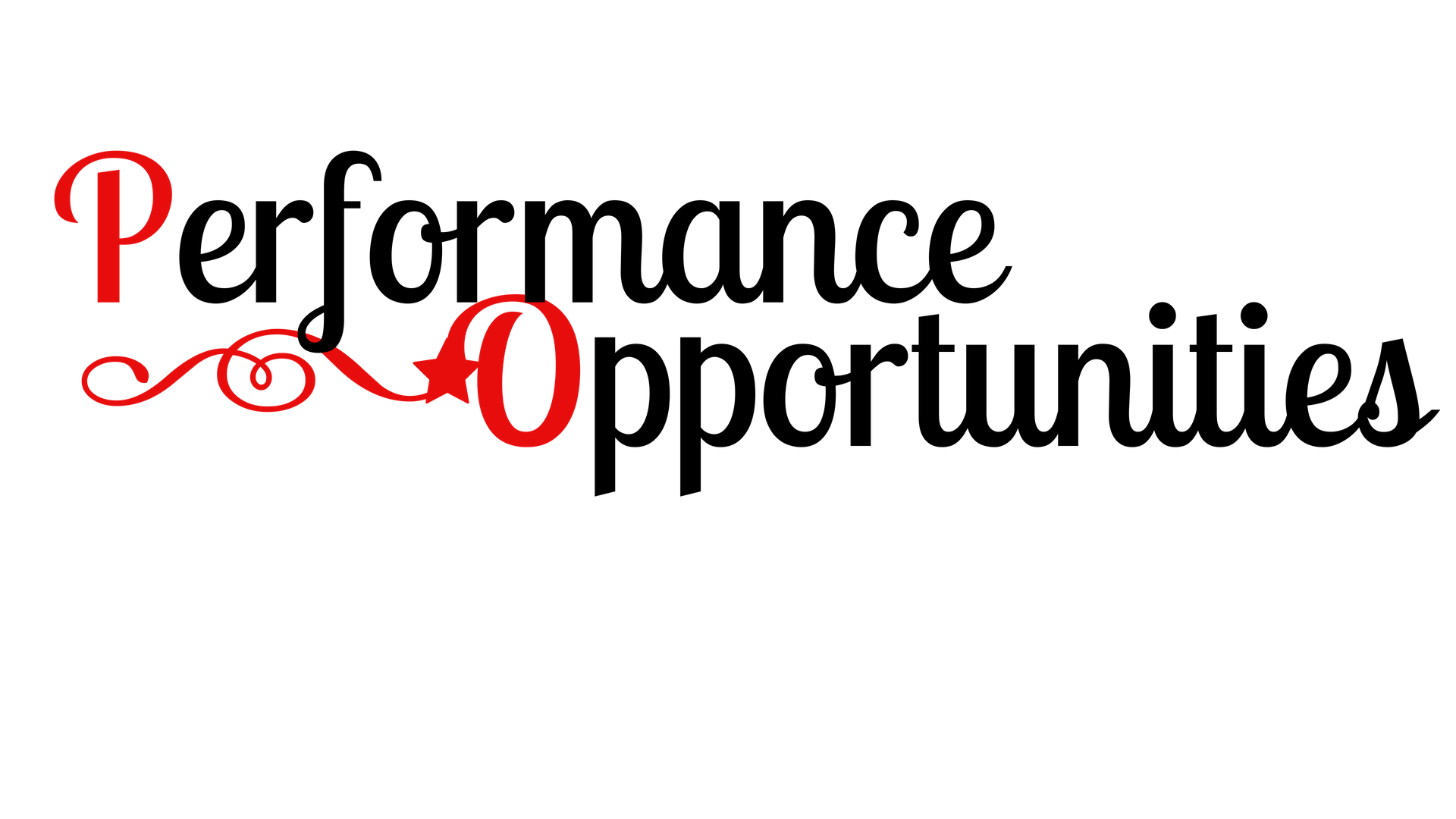 Have Fun - Create Awareness - Get Everyone Involved
Take Part in NDF's many different Performance Opportunities.
 NBA Pregame Performances or the Tap Mob in May or create your own Dance Mob
    NBA Pregame Show Performances for 2019-2020 ..... schedule will be announced August 2019
email - director@nationaldancefoundation.org if interested.
Boston Celtics
Charlotte Hornets
Chicago Bulls
Dallas Mavericks
Golden State Warriors
Houston Rockets
Miami Heat
Orlando Magic 
Philadelphia 76ers
San Antonio Spurs
Washington Wizards
April:
        April 17-26 2020- National Dance Foundation Celebration
May:
        May 25th - National Tap Dance Day
                     Join us in Rockaway Beach NY on the boardwalk for an all Tap Mob or have your own event.
                    3 levels giving everyone the opportunity
       Beginner level     Intermediate level     Advanced level   All run with music       
  Learn how to Fundraise in 4 days to help your group to participate - Learn More