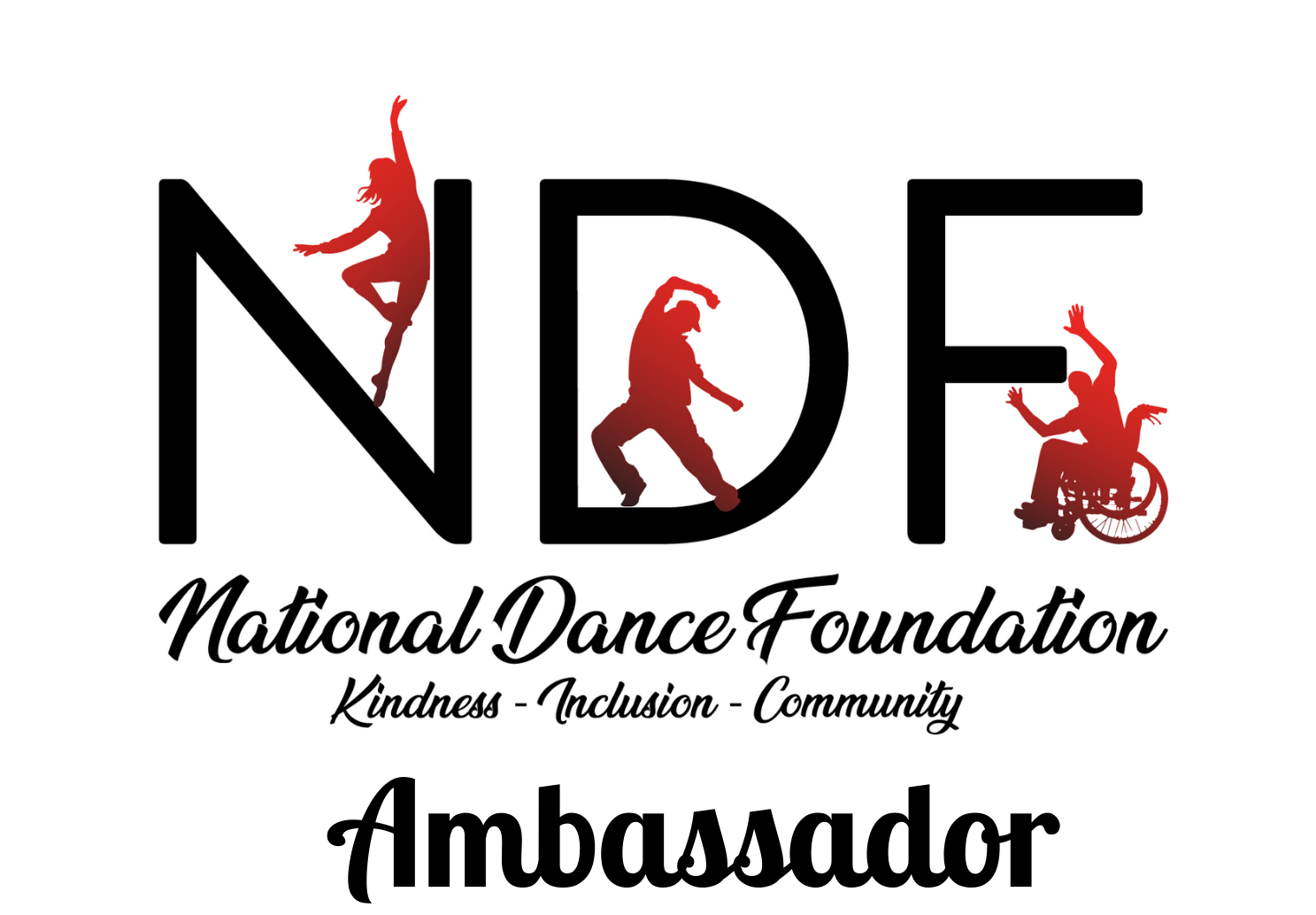 Become a National Dance Foundation Ambassador. 
Take the lead in your community. 
 The success of NDF's mission depends on participation from people like you!
Becoming an Ambassador you will be listed on NDF's website under your state.  As an Ambassador you will also receive an a certificate, and letter of appreciation and logo to use on your website and correspondence. 
Join our "Ambassador Facebook Group" a community where ideas and programs are shared for use in gaining recognition in your community.
 NDF is a non-profit and as our official Ambassador it could give you more opportunities and abilities when approaching schools or organizations.   
 The
More
We
Spread
the
Word
about
Dance
 The
Better
for
Your
Business