Essay/Poster
Contest
Prize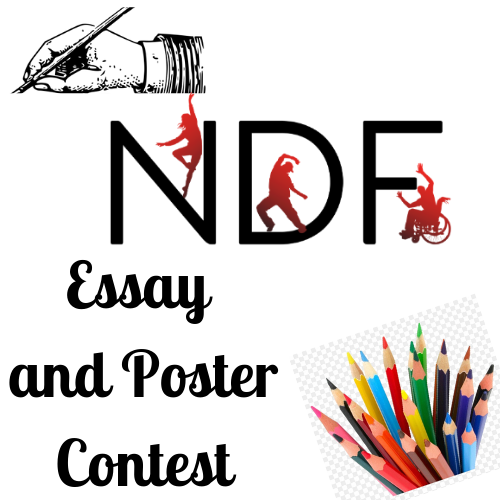 A Different winner for each age category
Deadline - For 2021.....Entries can be made during National Dance Week. National Dance Week always starts the 3rd Friday of April and runs for 10 days.
Winners are announced during 10 days of National Dance Week Celebration
Essay
What do you dance for? Kindness - Inclusion - Community or all.
or
What does dance mean to you?
 Essay should be 250-500 words
5th - 8th Grade
High School
Prize - $25
What Does Dance Look Like?
or
Dancers taking a stand against bullying!
Elementary
Junior High
High School/College
Prize - $25