NDF
Scholarship
Application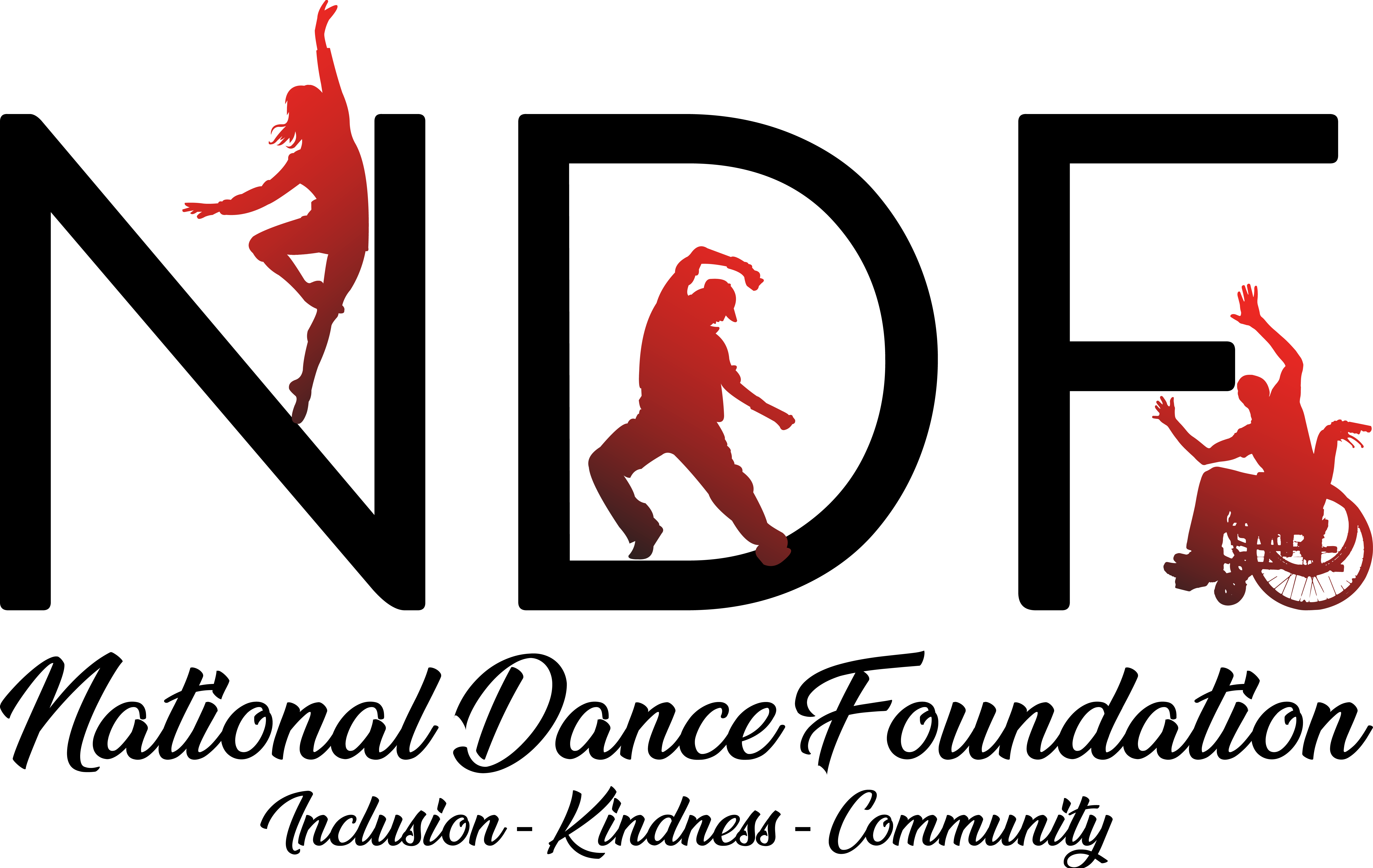 Teachers and Educators  - National Dance Foundation is pleased to offer scholarships for dance teachers and educators who are committed to providing dance educational opportunities based on inclusion, kindness and community. Certifications, training and support are available to help achieve the goals of teaching those with special needs and learning disabilities, plus becoming an advocate of positive change within the dance community.
 Applications are accepted September - March.  (Any submitted after will be applied to the following year).
Winners will be announced in April and posted during National Dance Week Celebration.
Applicants need to participate and perform in a NDF sponsored NBA Pregame Performance or NDF Dance Mob and/or NDF Shout Out in your community or National Studio that Cares Contest.
Applicants must be able to establish and offer dance opportunities for special needs students. 
Winners are encouraged to share pictures and videos showing the progress and success of their program helping others to see the benefits and joys of creating more opportunities for all to have A Chance to Dance and encourage Kindness.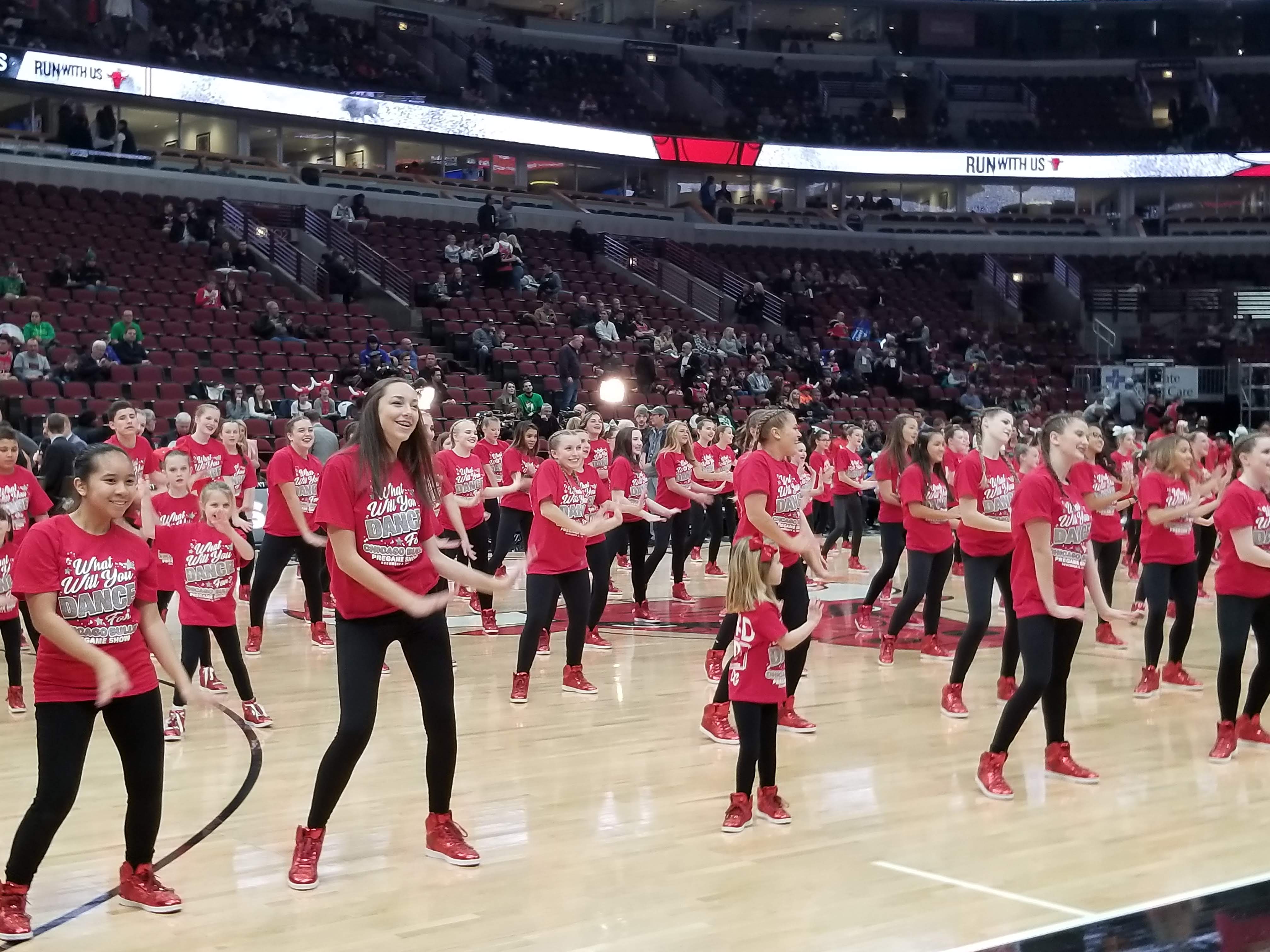 Scholarship Available:....same application for both
 Rhythm
Works
Integrative
Dance
Instructor
Certification
Workshop
Available scholarships include partial and full-paid registrations to online or hybrid Rhythm Works Integrative Dance Instructor Certification Workshops. To learn  more about the Rhythm Works Integrative Dance Instructor Certification Workshops, please visit https://rhythmworksid.com/instructor-certification/
Or
Wingman
For
Dance
Membership
The Wingman for Dance program. Educational material for supporting and teaching kindness and leadership skills to students.
To learn more about the Wingman for Dance program, please visit: https://wingmanfordance.org/